STRIDE Lab | Brand Storytelling - (third edition)
Friday 23 August 2019 5:00 PM Saturday 24 August 2019 5:00 PM
Save
Saved
Last update 25/08/2019
1179
UNLEASHING STORYTELLING TO BUILD A BRAND THAT WORKS
with Youri Sawerschel (Branding Expert and Founder of Creative Supply)
How do you develop a "Brand Story" that can motivate people to follow the action you want them to take? Storytelling is often praised as the ultimate marketing tool. Whether it is to advertise a product, motivate your employees or rally people behind a common cause. But what is a "brand story" exactly, how do you develop a great one and to implement it? In this STRIDE Lab we will develop a deep understanding of the role of branding for your business or social innovation project, and develop your own brand story using the Brand Story Canvas, developed by Creative Supply.

After the Lab, you will be able to:
Build and convey your own brand story (for a commercial or social enterprise)


Know how to apply brand storytelling for a "matter of concern" of your own


Use the unique Brand Story Canvas for future independent work and learn about the 7 components that are part of every story


Expand your creative thinking skills and know how to develop stories


Discover case studies about commercial brands and social enterprises


Get an introduction to personal branding ("Selbstmarketing")


Recognise storytelling patterns in everyday communication and advertising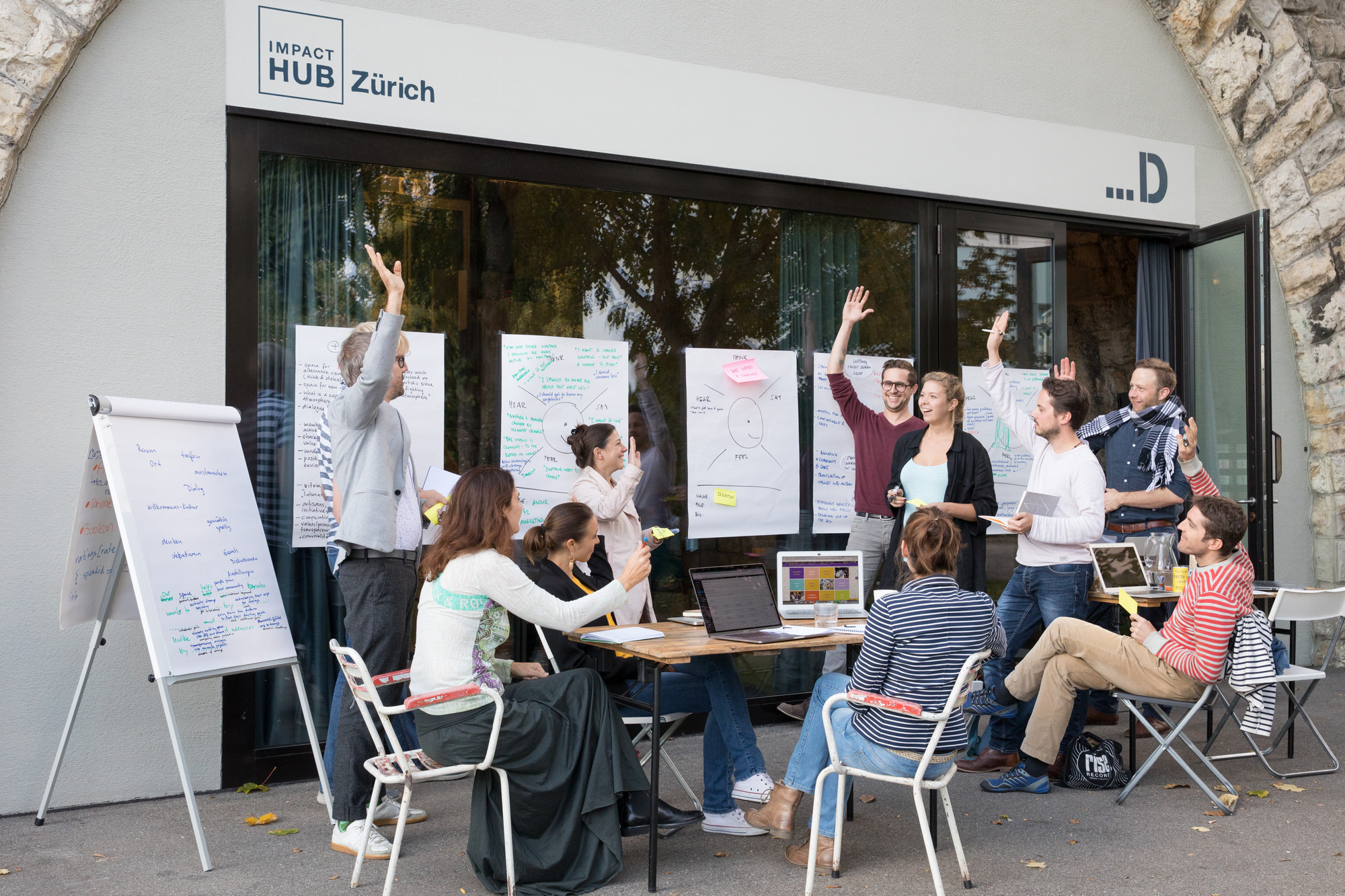 TESTIMONIALS
"The Brand Storytelling Lab completely changed my perspective on how marketing works. I can't wait to implement the learnings in my business life."
"I loved the examples shown by Youri. The white candle exercise and his approach of working step-by-step on each point for our own projects really impressed me. During the Lab, I didn't notice time passing by so fast and at the end of the Lab, I felt energized and refreshed."
"The workshop exceeded my expectations regarding content and participants. The trainer was extremely approachable in terms of questions and feedback, and the level of organization and planning was impressive."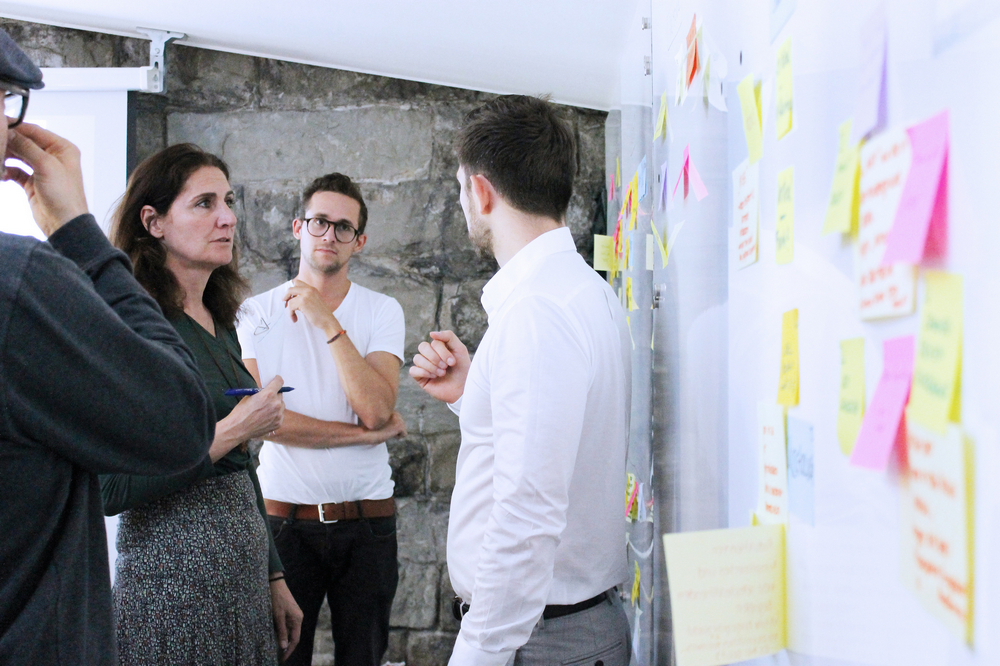 STRIDE UnCertificate
Attending the workshop and fully completing the lab's pre and post assignments (extra 18H), you will ensure your deep learning and best application in your context. You will also be rewarded with a professional certificate - the "STRIDE unCertificate of Completion".

"We are all made of stories" - bring yours to life! Join NOW!
Limited Early Bird tickets are available.

---

Any questions? Feel free to contact us.

By registering for the event or purchasing a ticket I agree to STRIDE's Terms & Conditions.
Learn more about this Lab here
Nearby hotels and apartments
Impact Hub Zürich - Colab
Sihlquai 131, Zürich, ZH, Switzerland
Impact Hub Zürich - Colab
Sihlquai 131, Zürich, ZH, Switzerland
Event from
eventbrite.com