Social Media Masterclass June
Monday 17 June 2019 8:30 AM Monday 17 June 2019 6:00 PM
Save
Saved
Last update 18/06/2019
144
An 8-hour intense session on Social Media, how to create qualitative content, how to work with influencers and tons of tools and tips!

BONUS: In addition to the course the price includes a 1HR private consultancy session specific to your business in 1:1
Hi!
My name is Diana and I am here to help your business thrive and reach its goals! Instagram and social media is the most powerful tool to shout your brand to the world.
The Social Media Masterclass is a FULL 8 hrs condensed source of knowledge, tools, experiences and specific examples in the Social Media and Influencer Marketing world. Just in time to help you reach all your digital communication and marketing goals!
I know that social media can be confusing and hard to navigate. But, I have good news for you; there are methods, apps and tons of information out there to make your life easier and make you save time in creating content.
The group will be limited to 10 people. The perfect size to have a dynamic conversation, answer all your questions regarding Social Media, and specifics to your business.
What I will cover in this Masterclass:
- The fundamentals of Social Media: How it has shaped the way we consume content, purchase & make decisions
- How to create qualitative content that will engage your audience & increase sales
- What apps to use to edit photos and how to leverage your simple smartphone
- Hashtag strategy & tagging, the art of increasing your visibility
- How to read your data and optimise your posting
- How to grow on Instagram TODAY, what works what does NOT
- How to effectively work with influencers and maximise your ROI
- Tools to optimise your time on Instagram most effectively (spending no more than 3hrs per week)
- A big DOs & Don'ts list on Instagram
- Facebook & Pinterest. Why they are STILL important
-SEO and DOs & Don'ts for your website!
Are you ready to join in? Register before June 3rd and get a 10% discount with the code EARLYBIRD !
Are you interested? Sign up! I cant wait to meet you and share this knowledge with you!
Diana Casalis*
*Blogger at livingeneva.com & Social Media Consultant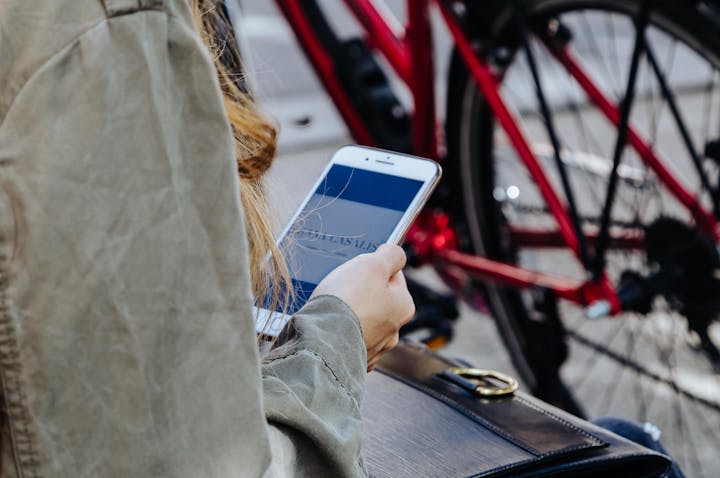 About Diana Casalis
After almost 5 years of owning my blog and social media channels, growing my Instagram following to more than 10K followers, rank my blog to the top SEO in Geneva; I realised that my purpose was way more than taking pretty pictures, create content and sharing them with my community.
I want to help other people like you, grow their business and reach their online goals using to the most powerful social media tool at the moment: Instagram. I want to share the mistakes and errors I have seen businesses do while working with influencers like me.
Experience:
- 5 Years blogging and social media expert at livingeneva.com
- 4 + years at Procter & Gamble in Sales & Packaging design
- BBA from Les Roches school of Hotel Management
- Currently Masters in Digital Marketing at CREA
Join the Masterclass to learn more!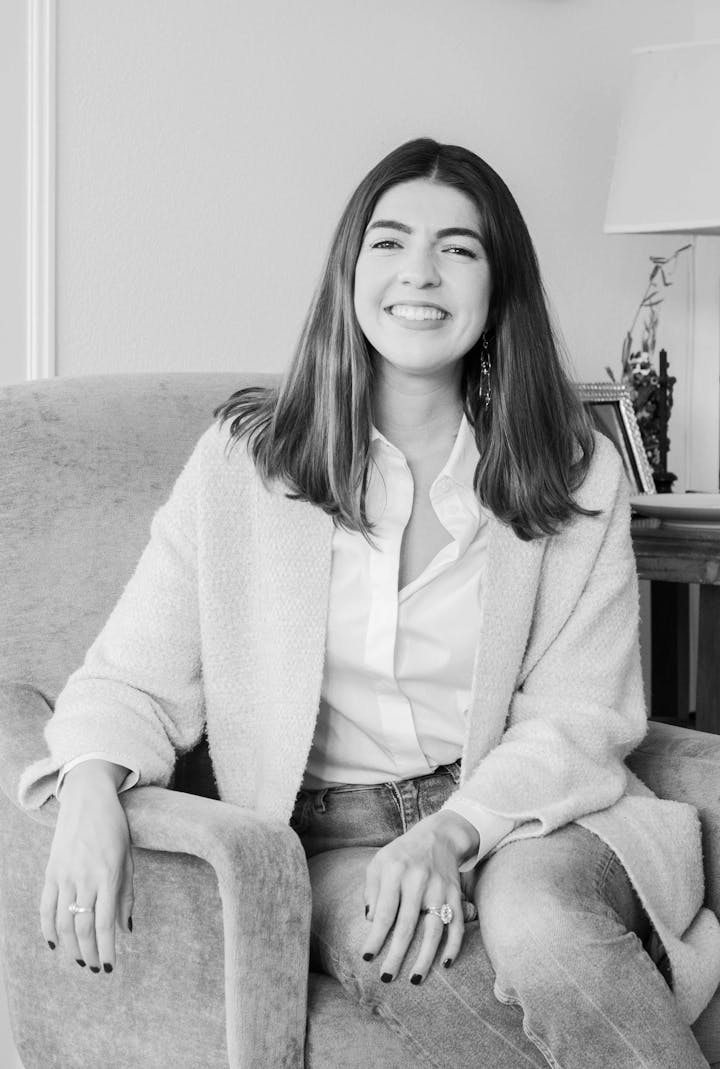 Nearby hotels and apartments
Spaces Genève, Quai de l'île
13 Quai de l'Ile, Genève, Geneva, Switzerland
Spaces Genève, Quai de l'île
13 Quai de l'Ile, Genève, Geneva, Switzerland
Event from
eventbrite.com