How Microsoft Learned to Love Java
Image from meetup.com
Thursday 16 September 2021
A remote attendance option on Zoom will be made available shortly before the talk starts.
Following Swiss government decisions of Sept. 8th, we will have to ask a all attendees to present a Covid Certificate at the entrance.
**The talk will be in english**
Description
This session is a fast-paced tour of all things Java and Azure at the modern Microsoft of today. We will first talk about the why, how and what of Java and Microsoft. We will then dive right into the broad range of tools, services and APIs that Microsoft offers around Azure for Java developers. We will show a small but representative demo of a Java application most developers would feel familiar with running well on Azure. Lastly, we will discuss the road map for what Java developers can expect from Microsoft in the future. This session is as much about sharing what Microsoft offers today as it is about listening to what the Java community wants to see from Microsoft tomorrow.
About the speaker
Ed Burns is currently Principal Architect on the Java Tooling and Experiences team at Microsoft. In this role, Ed will help make Azure the best place for Enterprise Java. Prior to joining Microsoft, Ed was a Consulting Member of the Technical Staff At Oracle. While there, Ed was the specification lead or co-lead for JavaServer Faces, the standard Web Application Framework for Java EE, and for Servlet, the standard HTTP API for Java EE. Ed continued in these roles from his work at Sun Microsystems, Inc. In these roles, Ed lead a team of web experts from across the industry in developing JavaServer Faces and Servlet Technology through the Java Community Process and in open source. His areas of professional interests include web application frameworks, AJAX, reducing complexity, test driven development, requirements gathering, and computer supported collaborative work. Before working on JavaServer Faces, Ed worked on a wide variety of client and server side web technologies since 1994, including NCSA Mosaic, Mozilla, the Sun Java Plugin, Jakarta Tomcat, the Cosmo Create HTML authoring tool, and the web transport layer in the Irix operating system from Silicon Graphics.
Ed has published four books with McGraw-Hill: JavaServerFaces: The Complete Reference (2006), Secrets of the Rockstar Programmers: Riding the IT crest (2008) JavaServer Faces 2.0: The Complete Reference (2010) and Hudson Continuous Integration In Practice (2013). To learn more about his books or projects, you can visit his website at .
Ed has a Bachelor of Computer Science degree from the University of Illinois at Urbana-Champaign. While at UIUC, Ed took a minor in Germanic Studies and worked for IBM in the co-op program, where he first acquired a fondness for computer history by working on System 370 Office Software.
Ed is a frequent speaker at international industry conferences, having presented many times at Oracle s JavaOneSM conference, given keynote addresses at Javaland, the JAX conference in Mainz, the W-JAX conference in Munich, Germany and the Globalcode Developer s Conference in São Paulo, Brazil, and the JSFDays conference in Vienna Austria. In addition to keynotes, Ed has given technical sessions at numerous international Java conferences including Javapolis, Jazoon, JAX-India, TheServerSide.com Java Symposium, No Fluff Just Stuff, the Ajax Experience, JAOO, and others, and also has spoken at many Java User Group meetings. A complete list of Ed s conference speaking experience is available at Further information and blogs may be found at .
Twitter : @edburns
Bio : https://www.ridingthecrest.com/edburns/
Blog : https://www.ridingthecrest.com/blog/
752 Views - 17/09/2021 Last update

Rue Mauborget 1
Rue Mauborget 1, Lausanne, CH
---
Are you an event organizer?
Create events for free. They will be immediately recommended to interested users.
Create event
Nearby hotels and apartments
Rue Mauborget 1, Lausanne, CH
---
Rue Mauborget 1
Rue Mauborget 1, Lausanne, CH
Event from
meetup.com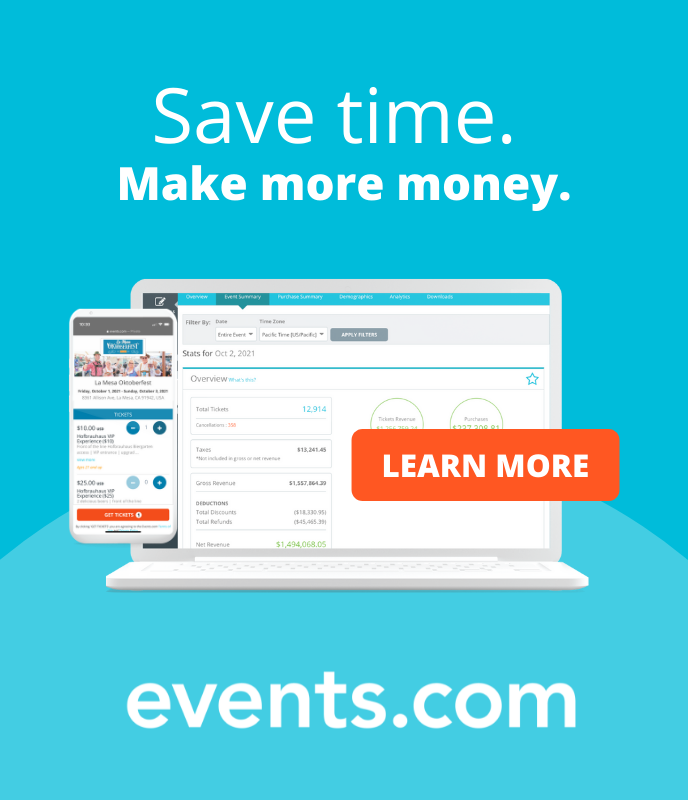 ---
---
Are you an event organizer?
Create events for free. They will be immediately recommended to interested users.
Create event
Lausanne

›