Die 3. Grosse VIP «Rebel und Caviar Night» , Zürich | Freitag, 10. August 2018
Friday 10 August 2018 6:00 PM Saturday 11 August 2018 2:00 AM
Save
Saved
Last update 12/08/2018
218
Die legendäre "Rebel and Caviar Night" 2018 in Zürich
Prominente und Medien werden sich dieses Jahr am Tag vor der Streetparade im Zürcher Fünf-Sterne-Hotel Atlantis Hotel einfinden.
Gehostet wird der alljährliche Event von Musiker und GRAMMY®-Legende Al Walser.

Wann: Freitag, 10. August, 18.30 Uhr
Red Carpet Check-in aller Gäste erfolgt um 18.00
im
Fünf-Sterne-

Hotel Atlantis by Giardino in Zürich
Ticketinhaber haben Zutritt auf den Roten Teppich.
Ablauf:
18.00 Uhr – 21.00 Uhr:
Red Carpet und Apéro Riche auf der Terrasse des Hotel Atlantis by Giardino.
21.00 Uhr – 23.30 Uhr:
Networking im Eventsaal des Hotel Atlantis by Giardino mit Überraschungs Acts.
23.30 Uhr – 02.00 Uhr
: After Party
Dresscode:

Dress To Impress!
Die Anzahl der Tickets sind wie letztes Jahr beschränkt, daher gilt: First come, First serve! (tickets strictly enforced!)
---
Vreni Schneider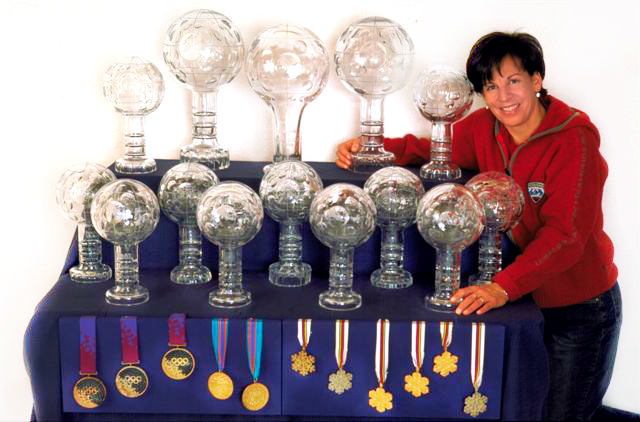 Die erfolgreichste Schweizer Skirennläuferin Vreni Schneider wird am 10. August im Rahmen der "Rebel&Caviar Night" ihren "Living Legend Award" in Empfang nehmen.
Sie gehört weltweit zu den 3 erfolgreichsten Skifahrerinnen aller Zeiten und mit ihrer bodenständigen Art mitunter zu den grössten Vorbildern, die der Skilauf je erzeugte.
In ihrer Karriere dominierte sie das Renngeschehen in den späten 1980er und frühen 1990er Jahren. Die Riesenslalom- und Slalom-Spezialistin war dreimal Gesamtsiegerin des alpinen Skiweltcups und gewann 55 Weltcuprennen, fünf Medaillen bei Olympischen Spielen (davon drei goldene) und sechs Medaillen bei Weltmeisterschaften (ebenfalls drei goldene).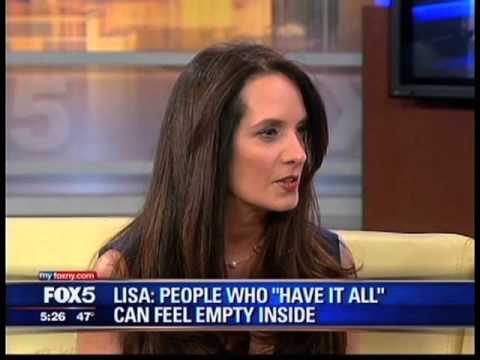 Lisa Haisha, weltbekannte Motivations Speakerin und Frau von "Two and a Half Men" Erfinder/Produzent Lee Aronsohn, kommt
extra aus den USA angereist und wird am Abend ebenfalls eine Kurzrede zu "Leadership in a Social driven world" führen.
Special DJ Set by Tanja La Croix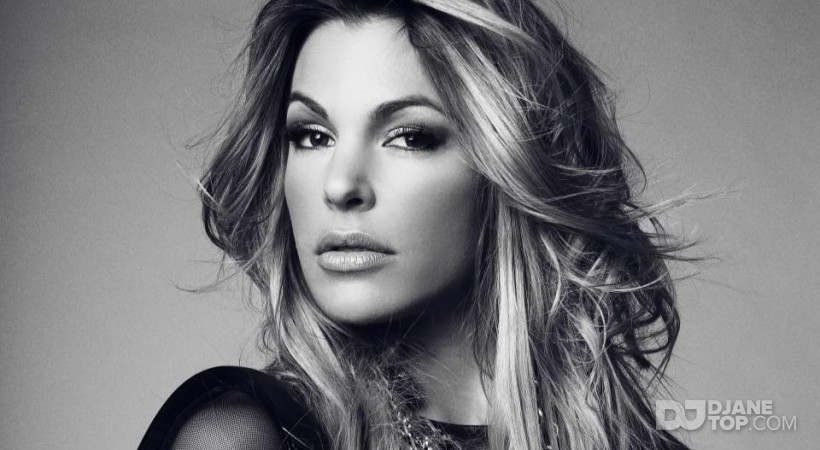 Mehr Infos zum Event: www.rebelundcaviar.com
Kontakt und Sponsor Anfragen: info@thesoiree.la
Wir freuen uns auf Euch!

discos
culture
nightlife
party
Nearby hotels and apartments
Fünf-Sterne-Hotel Atlantis (by Giardino)
234 Döltschiweg, Zürich, 8055, ZH, Switzerland
Fünf-Sterne-Hotel Atlantis (by Giardino)
234 Döltschiweg, Zürich, 8055, ZH, Switzerland
Event from
eventbrite.com