Blockchain Architect - Expert Training
Thursday 11 July 2019 9:00 AM Friday 12 July 2019 6:00 PM
Save
Saved
Last update 13/07/2019
1564
This training was designed for technology engineers, software architects and developers who want to deepen their knowledge in different Blockchain architectures and DLT protocols. After the completion of the course and sucessfully passing the examination, participants will receive a certificate issued by Swisscom and Lucerne University of Applied Science and Arts - Information Technology.
After this 2-day training, attendees will demonstrate the following skill set:
Profound knowledge of 7 major Blockchain protocol's architecture, capabilities and limitations

Deep understanding of decentralized identity and its functioning across leading blockchain protocols

Blockchain benchmarking skills related to critical success, development and security factors

Technical skills through hands-on software and protocol access as well as code review
Agenda:
Day 1
Blockchain fundamentals, misconceptions

and taxonomy

Capabilities, limitations, architecture and applied business cases across protocols: Ethereum, Fabric, Corda, Ripple, Stellar, IOTA, Hedera Hashgraph

Self -Sovereign Identity and Blockchain: Hyperledger Indy vs Sovrin
Day 2
Blockchain protocol comparison and benchmark: introduction​

Blockchain extensibility: consensus mechanism, block size and time​

Blockchain programmability: smart contracts​

System capacity: scalability, transaction throughputs, load capability​

​

Developer friendliness: APIs, SDKs, CLI tools, documentation, community and governance​

Asset tradability: asset issuance, exchanges and marketplace​

Key management: private/public keys, certificates, multi-signatures​

Information security completeness: enroll, manage, access control, confidentiality, integrity, availability​

​
Meet your instructors: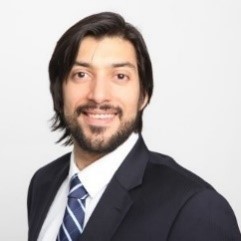 Jorge Alvarado, Senior Manager and Blockchain Architect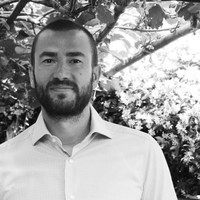 Luigi Riva, Manager and Blockchain Architect
We provide the best environment and the necessary tools to make the best out of your learning experience, plus you get the valuable chance to exchange thoughts and knowledge with other members of the crypto valley!
In collaboration with: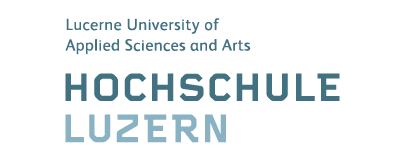 Please contact our team, if you have any questions about the training program or you're interested in group registration discounts: Blockchain.academy@swisscom.com
Visit our website for more information: https://www.blockchain.swisscom.com/academy
Or follow us on:
LinkedIn: https://www.linkedin.com/company/swisscom-blockchain/
culture
art
trade shows
sports
business
courses
Nearby hotels and apartments
Müllerstrasse 16
Zürich, ZH, Switzerland
Event from
eventbrite.com