Azania Noah's Charity Concert - MAY 25
Saturday 25 May 2019 7:30 PM Saturday 25 May 2019 9:00 PM
Save
Saved
Last update 26/05/2019
348
www.azania.com | www.allasone.org
---
(FRANCAIS plus bas)
- SATURDAY, MAY 25 - at 7:30pm -
3, Rue de Monthoux - 1201 Geneva
Azania Noah is a singer and songwriter who loves performing for great causes that touch her heart. Being a Sierra Leonean by birth, she was very touched when she discovered the "All As One" international charity for orphaned, abandoned and destitute children suffering from the results of Sierra Leone's 10-year civil war.
"All As One" gives complete care to these children providing them with a home, schooling and medical treatment. They have saved the lives of many little angels and brought smiles back to their faces, giving them a chance for a better future.
So come enjoy a relaxing moment with your friends and family for a great cause! Azania will be singing beautiful soulful songs accompanied by the very talented Jean Ferrarini on piano, along with other special guests. Please purchase a ticket and/or make a donation of any amount you would like (see above). We look forward to seeing you at this very special event!
For more information about the children's center, visit:
ADDRESS: Emmanuel Church, Parish Hall (1st Floor), Rue de Monthoux 3, 1201 Geneva.
PARKING: Hotel Kempinski, entrance on next street "Rue de la Cloche".
BUS #1 & #25: From the train station, direction "Jardin Botanique", Stop at "Monthoux".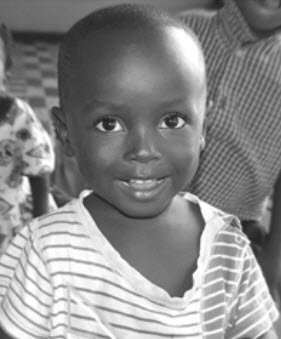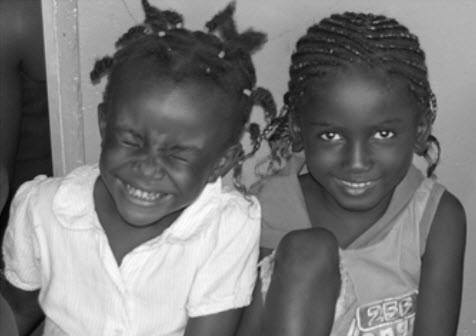 --------------------------------------------------------------------------------------------------
---------------------------------------------------------------------------------------------------
- SAMEDI, LE 25 MAI - 19h30 -
3, Rue de Monthoux - 1201 Genève
Azania Noah est une auteur-compositeur-interprète qui aime chanter pour soutenir les causes qui touchent son cœur et notamment les causes humanitaires. Sierra-Léonaise de naissance, elle a été très émue lorsqu'elle a découvert l'oeuvre caritative internationale "All As One" pour les enfants orphelins et démunis qui souffrent des dégâts causés par la guerre civile qui a duré 10 ans en Sierra Leone.
"All As One" prend en main les enfants en leur fournissant un logement, une scolarisation et des soins médicaux. Cette organisation a sauvé la vie de beaucoup de petits anges et a permis de ramener un sourire sur leurs visages, leur donnant une chance pour un meilleur avenir.
Alors venez profiter d'un moment de détente avec vos amis et familles pour une bonne cause ! Azania vous interprètera de belles chansons soul accompagnée par le très talentueux Jean Ferrarini au piano, ainsi que quelques invités surprises. Veuillez s.v.p. soutenir l'organisation "All As One" dans ses efforts en achetant un billet et/ou en faisant un don du montant de votre choix (voir ci-dessus). On se réjouit de vous voir à cet événement très spécial !
Pour plus d'informations concernant All As One, consultez :
ADRESSE: Emmanuel Church, Parish Hall (1er étage) - Rue de Monthoux 3, 1201 Genève.
PARKING: Hotel Kempinski, l'entrée est à la rue suivante, "Rue de la Cloche".
BUS #1 & #25 : Depuis la Gare Cornavin, direction "Jardin Botanique", Arrêt "Monthoux".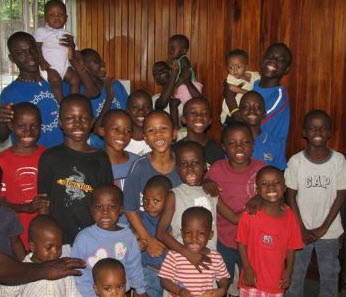 Nearby hotels and apartments
EMMANUEL CHURCH - Parish Hall (1er étage)
3, RUE DE MONTHOUX, Genève, 1201, Genève, Switzerland
EMMANUEL CHURCH - Parish Hall (1er étage)
3, RUE DE MONTHOUX, Genève, 1201, Genève, Switzerland
Event from
eventbrite.com